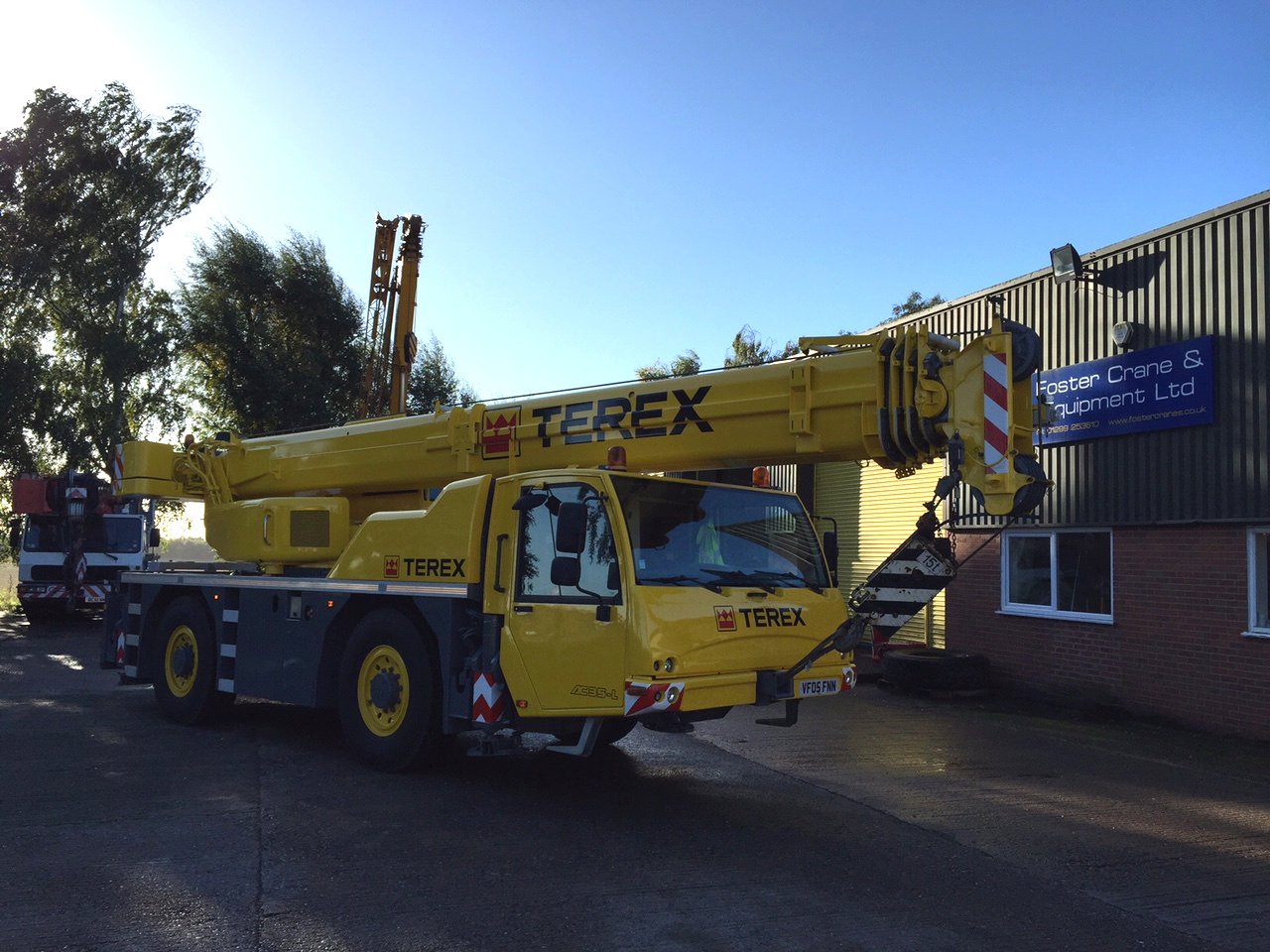 All of our cranes are meticulously sourced and purchased directly from end users, enabling us to offer you only the best prices available without compromising on quality. Here at Foster Cranes our team of skilled engineers have years of experience when it comes to making sure all of our cranes are restored, repaired and re-checked prior to sale; giving you the peace of mind you need when buying second hand cranes.
With the largest stock of used mobile cranes within the UK, Foster Cranes have the means, the experience and the team to provide you with an all-round reliable and cost efficient service.
We also offer an unrivalled mini crane hire service; enabling you to hire high quality 3-6tn Diesel, Calor Gas and mains electricity powered cranes.