RAISING THE STANDARD IN CRANE SALES.
U.K. SALES & SERVICE PARTNERS TO – HOEFLON / JMG
With the largest stock of used mobile cranes in the UK, Foster Cranes have the people, products and premises to ensure you invest in the right crane for your business. We specialise in the Sales, Service and Support of your crane fleet making us an integral extension of your business.

Compact Cranes | Carriers | Accessories
THE OFFICIAL UK DEALER FOR HOEFLON COMPACT CRANES
Foster Cranes is proud to be the only UK dealership for Hoeflon's exceptional range of compact cranes. Providing the ideal handling solution for interior and difficult-to-access areas, the Hoeflon series perfectly complements our range of used and refurbished mobile cranes.
Play Video
View products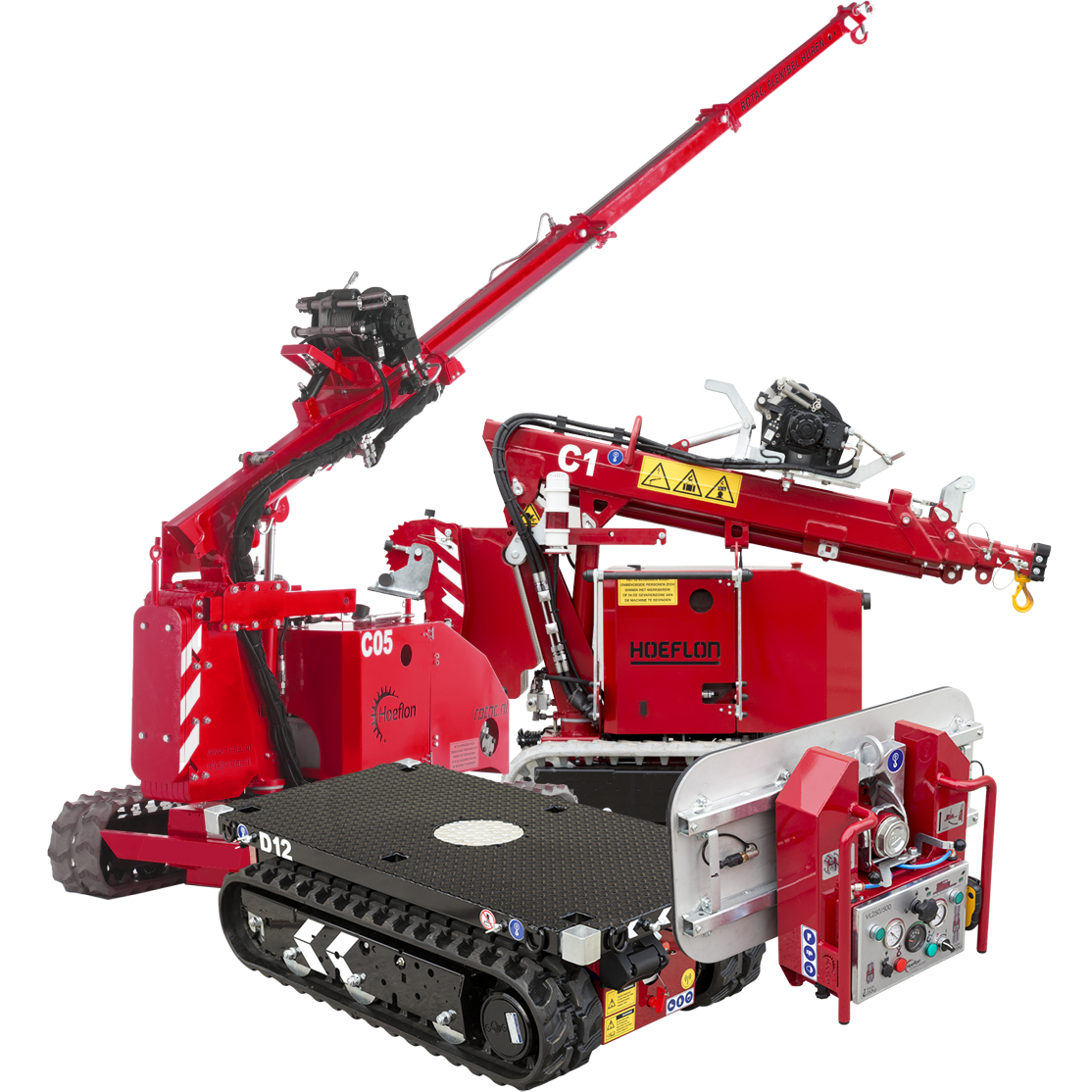 Pick Cranes | Carry Cranes | Remote control cranes
THE OFFICIAL UK PARTNER FOR JMG CRANES
JMG Cranes is a global leader in design and manufacturing of electrical mobile battery-operated Pick & Carry Cranes that find application in a wide range of industrial fields.
Play Video
View products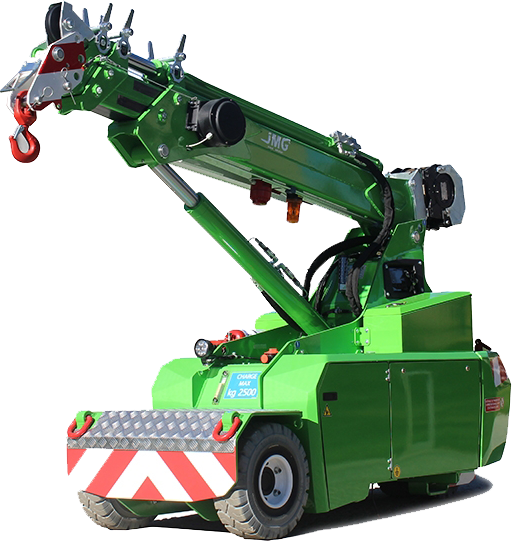 Sany Crawler Cranes
EXCLUSIVE U.K. DISTRIBUTOR FOR SANY CRANES
View products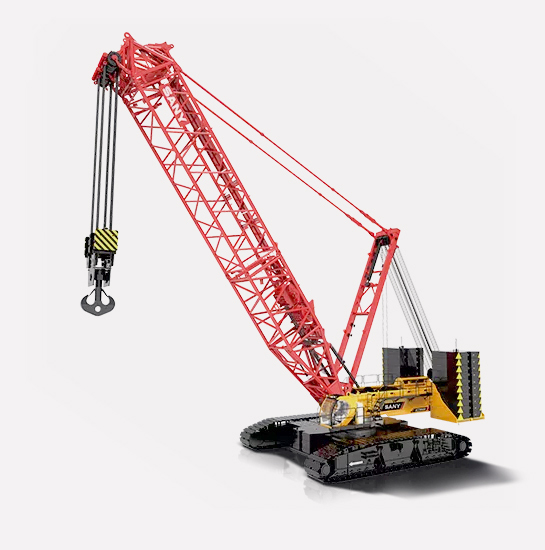 What we offer
Servicing

We pride ourselves on providing an all-round quality service; from sourcing the used cranes, to inspection, repairing, selling and servicing. Our team of professional "mobile mechanics" are able to offer crane servicing wherever you may be in the UK, or wherever you are carrying out work.

Read More

Testing & Inspection

Our skilled team of engineers are dedicated to meticulously inspecting all used cranes that are delivered to us, so that we can thoroughly repair and refurbish if necessary. They can then be sent on for sale from our base in Worcestershire. This approach ensures that every crane is as close to its original state as possible.

Read More